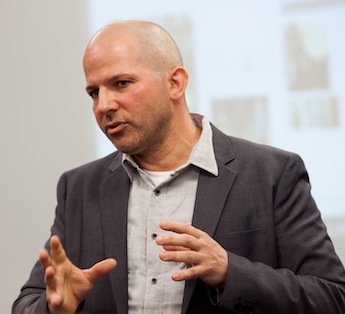 Joe Carvelli
Founder and CEO
Joe Carvelli is the founder, CEO and chief strategist at Retail Ingenuity. Joe is also an public speaker and creator of the
Easy 3 Step Retail Optimization Plan
to increase your bottom line profits.
Joe has been helping multi-million dollar retailers add profits to their bottom-line, increase cash-flow and improve the health of retail businesses in all economic climates. It's no wonder that clients who hire Joe for his services usually retain him for more than a decade.
Joe also gets invited to speak at events in front of retailers and technologists such as the Media Cross Media conference.
Joe started in retail when he was 14, helping his dad run a shoe repair store.Even at a young age, he saw opportunities his father didn't because of being focused on repair work. By the time he was 17, he was in contract to buy his father's store – and at 18 he owned his own retail store selling shoes.
In 1997, Joe was recognized by Steve Madden, Sam Edelman – and other giants in the designer shoe world as "the store" that sold their products.
After running a successful retail business for many years, he went into retail consulting and sharpened his analytical skills to a point where he had a choice to either be a retailer or a consultant. The accumulated knowledge would not be justified if he focused on a single retail organization, so he chose to help out retailers as a consultant.
For over a decade, Joe has developed and perfected some very innovative solutions for many retailers in the apparel and footwear industry. These solutions have been responsible for making or saving tens of millions of dollars for retailers who use them effectively with Joe as their retail coach and put his clients in a much better cash position.
Joe is very passionate about helping retailers and you can feel his energy and enthusiasm whenever you speak with him about retail.
joe[at]retailingenuity.com