Retail Ingenuity helps fashion and footwear retailers with revenues between $5M to $100M, optimize their operations to increase profits and cash-flow by 10% to 40% or even more. Your cash-flow, profits and revenue all should increase each and every year.  If it's not already happening, or the growth is not fast enough. Retail Ingenuity will show you how you can increase your profits fast and have better cash-flow at the same time.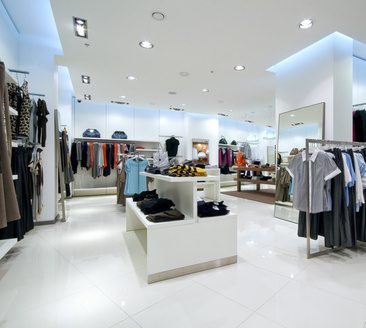 INVENTORY PROFIT OPTIMIZATION
For retailers, inventory is the most critical component of profitability. Too much and it becomes an expense. Too little and you don't have enough merchandise when you need it. Understanding your business by product lines is crucial to your success.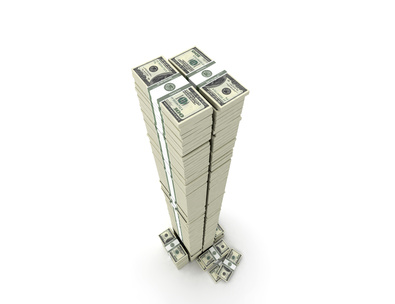 INCREASED CASH-FLOW
Cash-flow can make or break a retail operation. Retail businesses with strong cash-flow can survive anything and on the other hand poor cash-flow can bring a seemingly successful business down to its knees and even cause a complete shut down.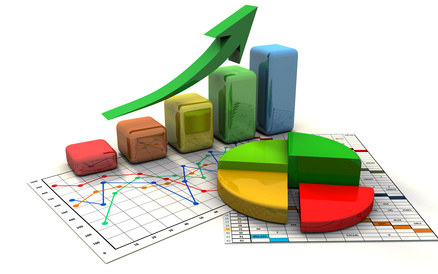 FASTER PROFITABILITY
You're in business to make a profit and the quicker you do, the healthier your business. Retail businesses are more profitable than stock-market investing, yet very few understand how to reap the best returns on your inventory investments.
Sign up for a consultation

Free

*for first time clients

For a limited time get Retail Ingenuity's time for FREE. Enter your name, e-mail and phone and we will spend 30 minutes on the phone with you (A $250 Value) assessing your business at no cost to you. Pick his brain for strategies for a full 30 minutes or upgrade to a full one hour for 50% off on the first call at only $250. (If you're not convinced that the simple strategies we share with you are not at least worth 10 times what you paid, then don't pay a penny.)

When you sign-up for ongoing services, your initial investment will be credited back to you. IF Retail Ingenuity accepts you as a client (We are picky because we guarantees results and 8 out of 10 retailers just don't qualify).